A FUND TO SUPPORT OUR MUSICIANS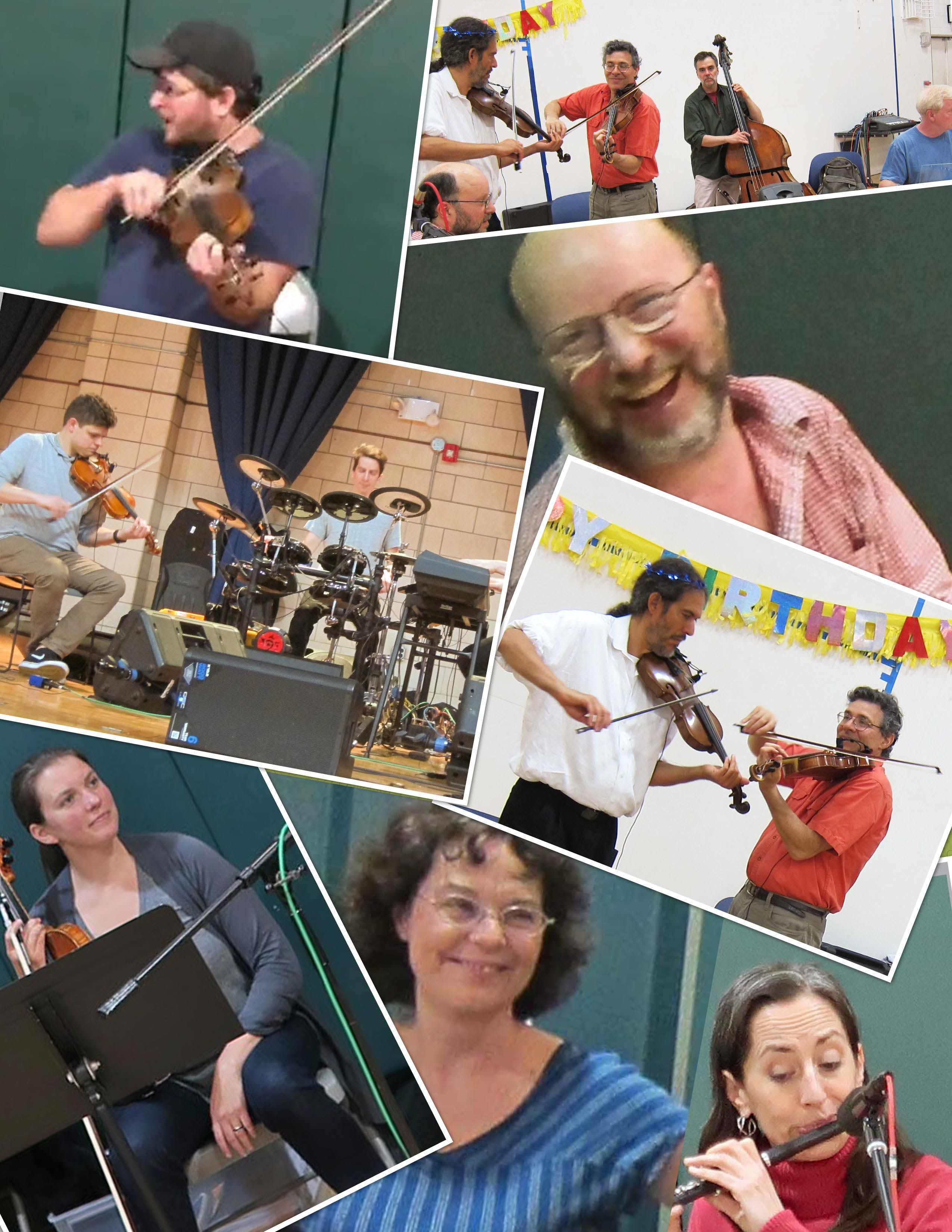 During the duration of the COVID-19 pandemic, musicians on our roster have lost both a creative outlet and an important source of income—playing for our dances—and our dancers have lost the pleasure of listening and moving to those musicians.
To help with this situation and show support for our musical talent, CDNY's Board of Directors has established a separate fund, the CDNY Concert Fund, which CDNY will use to pay our musicians to present online performances related to either English country dance music, contra music, or both. The Fund is entirely supported by free-will contributions from the CDNY community.
A Concert Fund Committee, chaired by CDNY President Marty Fager, will hire performers according to Guidelines established by the Committee.
IF YOU ARE A PERFORMER, CLICK HERE for the Guidelines.
IF YOU WISH TO DONATE TO THE FUND, CLICK HERE to visit the CDNY Concert Fund Donation page. Please add a note to your PayPal donation indicating it's for "Musician Support."
Photos: Jeff Bary, Paul Ross