English Musician Bios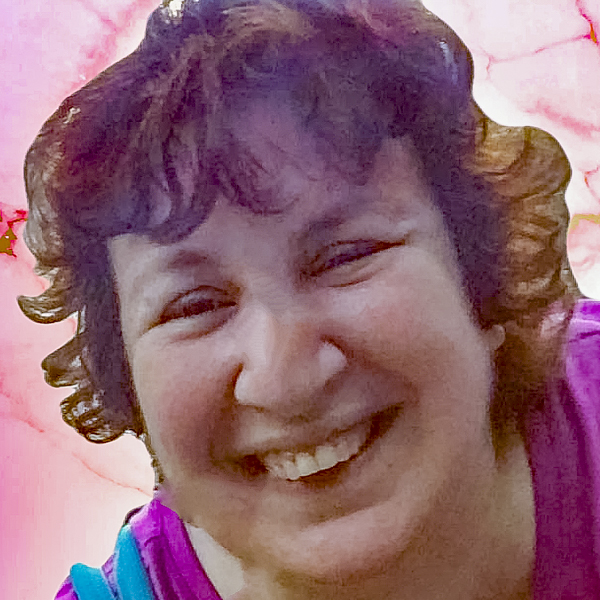 Lisa Bueno, a NYC musician & high-school math teacher, was introduced to English Country dance during her first summer at Pinewoods in 2000. She fell in love with the music and has been playing for dances ever since.
Lisa is a classically trained violinist with both a B.A. and M.A. in music/musicology from Brandeis & Yale University. She has taken intensive ECD musician's classes with both Jacquelin Schwab and Kate Barnes. Lisa has performed for English and Contra dances in NYC, Westchester, Ridgewood, Chatham, Round Hill, New Haven, Syracuse, and Rochester, as well as at dance festivals such as NOMAD, SYNERGY, and Dance Flurry.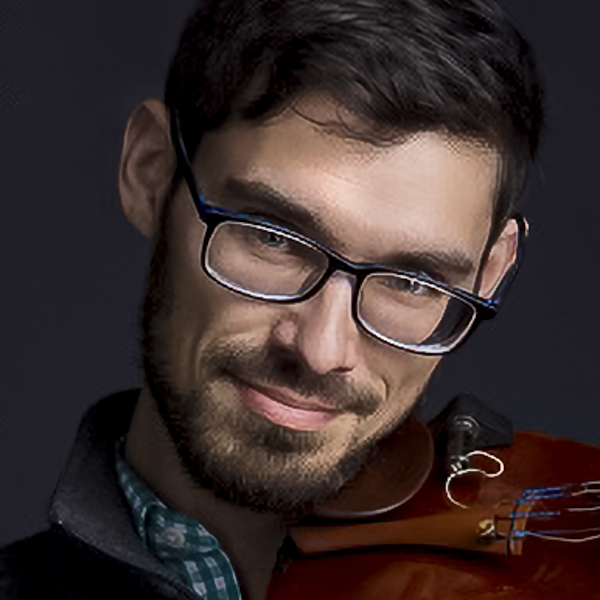 Matthew Christian has established himself as one of New York City's most dynamic young traditional musicians.
Originally from North Bennington, VT, Matthew was drawn to the fiddle by the playing of Dudley Laufman at family kitchen dances in New Hampshire.
Matthew first found musical work busking on North Bennington's Main Street and, later, in the New York City subway, where his work as a performer and advocate has been featured in the Economist and Rolling Stone.
Lately, Matthew has honed in with greater focus on the Irish musical heritage of New York City and is often seen deep in thought, ruminating on exactly which direction his bow should be going.
He plays for an exciting mix of opportunities including warm Irish sessions, stately English Country Dances, and energetic contra dances across the Eastern Seaboard and Midwest; he is giving time as well to his teaching practice.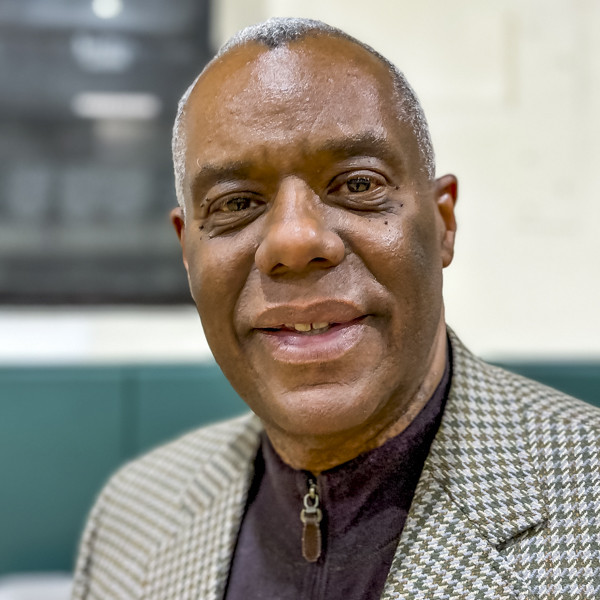 Peter Roberts has been pianist for the Westchester based English Country Dance band Serendipity since 2017. He found his way into the genre after taking classes with the choreographer and caller Fried De Metz Herman when she taught beginners the fundamentals of English Country Dance at the start of a dance at the Church in the Highlands in White Plains, NY, where CDW is based. Peter, who was an elementary school music and movement teacher, brought several dances into the classroom. The dances were regularly performed during the school year, most notably for the winter solstice and spring maypole assemblies.
Peter received his B.A. and M.A. from Hunter College of the City University of New York. He also received certificates in music and dance education from New York University, George Mason University, The University of Northern Colorado, and from the Dance Education Laboratory (DEL) at the 92nd St Y.
Peter studied English County Dance piano under Leah Barkan, the former pianist for Serendipity, and Cynthia Shaw, pianist at CDNY. In addition to playing piano, Peter plays the pipe organ and was the organist and choirmaster at Grace Church, White Plains.
Peter writes, "As pianist and leader of the band Serendipity I joyously interpret these melodies for the dance community."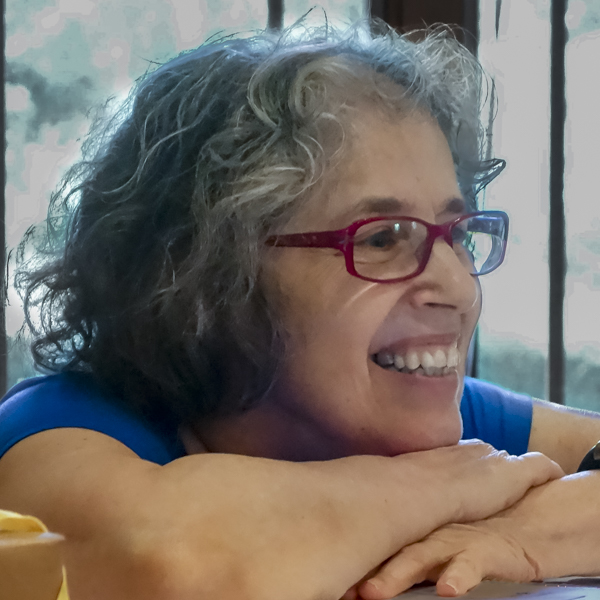 Robin Russell, pianist. A former contra and ECD-obsessed dancer, Robin fell in love with playing for dance after a band workshop in which she played woodblock! She revels in the musician's ability to move dancers physically and emotionally. As pianist of the Flying Romanos, she has toured in England, Canada, and Japan and has recorded four CDs of dance music. She's been playing for CDNY's English dances since the 1990's and is the lead musician and organizer of the North NJ Country Dancers in Ridgewood, NJ.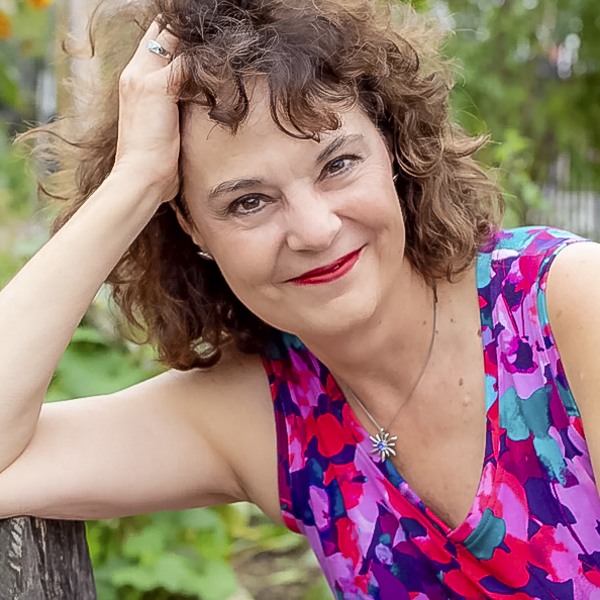 Cynthia Shaw, pianist, singer, and actor in the New York area.  Cynthia is a conservatory-trained classical pianist, having received her MM in Piano Performance with Solomon Mikowsky at the Manhattan School of Music.  She specializes in accompanying singers and choruses as well as performing at Jewish concerts and services at NYC's Temple Emanu-el, Temple Israel, Park Avenue Synagogue and Town and Village Synagogue.  A professional choral singer, she has sung with the New York Choral Artists with the NY Philharmonic when they won Grammy Awards.  She has sung at Avery Fisher Hall and Carnegie Hall.  She toured with The Gregg Smith Singers and recorded "The A Capella Singer" with the Doug Frank Chamber Chorale. She continues to free-lance as a professional choral singer.
Cynthia was Musical Director for over thirty regional and off-off-Broadway shows and was the proud Musical Director of the New York Christmas Revels for over fifteen years.   She has written and performed an award-winning solo show, Velvet Determination, a musical journey about wrong notes, hard knocks and the keys to success, which is about her coming to New York as a young, innocent classical pianist from her small hometown in Colorado.  She has received many awards for the show, including, "Best Festival Debut" (NYC United Solo Festival) and "Best Solo Show" (Pittsburgh Fringe). The show has had other NYC performances at 59e59 Theater, The Chain Theatre, Hudson Guild Theatre and the Gene Frankel Theatre, and has toured at Galway Fringe, Capital Fringe, Boulder Fringe, Reykjavik Fringe, Edinburgh Fringe, Rochester Fringe and PRO.ART in Kyiv, Ukraine.
This past May, Cynthia presented her cabaret debut, The Spark of Creation, at the NYC cabaret Don't Tell Mama.   She has created a comedy web series, Dr. Ivory von Tickle, the Perceptive Piano Teacher, who teaches online with joy and confusion.  The series is the Official Selection at over a dozen film festivals world-wide. She is the Musical Director of the a cappella chorus, The Art Mob.
Cynthia has been playing for English Country dancing for over 20 years, mostly with CD*NY, both at its regular Tuesday night series and its Playford Balls.  She's been on staff at dance weeks at CDSS's Pinewoods Camp and other places, including a dance week with Andrew Shaw  and the late Philippe Callens in Malle, Belgium.  She has played with many instrumentalists in NYC and worked with many callers. And she has created a website dedicated to English Dance Pianists: https://www.englishdancepiano.com/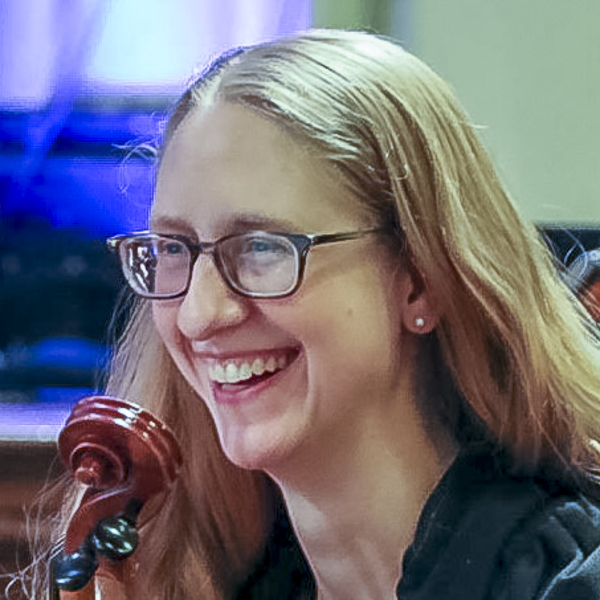 Sarah Stefanski has been playing string instruments since she was a little kid and never stopped. Her love of music collided with dancing when she discovered the world of folk dance in Philadelphia, where she learned English Country dance from Joanna Reiner Wilkinson. Since then, Sarah has been an active member of the folk dance community both as a musician and a dancer. CD*NY supported Sarah to study English country dance music with violinist Naomi Morse in 2019.
Apart from playing for English country dance, Sarah is one-third of the band Torrent, which regularly performs for contra and Scottish dancing in the tri-state area, and Sarah has also been featured as a class musician at Pinewoods Camp's Scottish Sessions. She is a regular in the viola section of the Broadway Bach Ensemble orchestra.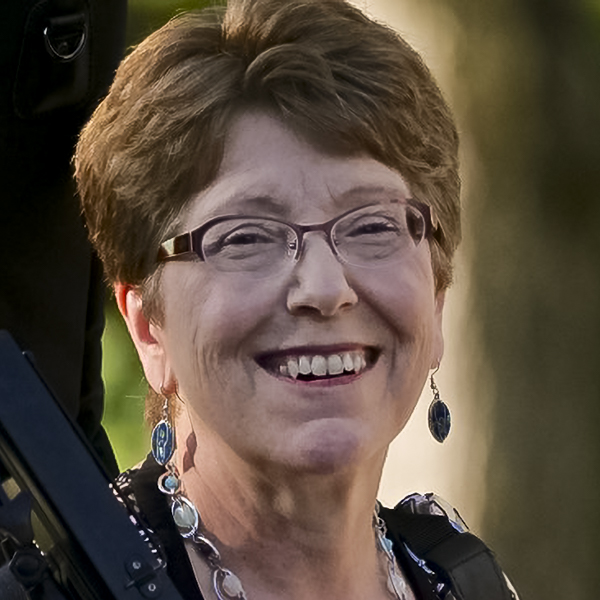 Lisa Terry is an avid chamber music performer and soloist on viola da gamba and violoncello. From her home base in New York City, she performs with Parthenia, Dryden Ensemble, Lyra Consort, Pegasus Early Music and TENET. She is principal cellist and viol soloist with Tempesta di Mare, Philadelphia's baroque orchestra. Lisa serves the Viola da Gamba Society of America as Past-President, and is music director for CDSS Early Music Week at Pinewoods, where she first fell in love with playing for dance in 2009. She is often heard in dance bands for Country Dance New York and in Ridgewood NJ.