Become a CD*NY Member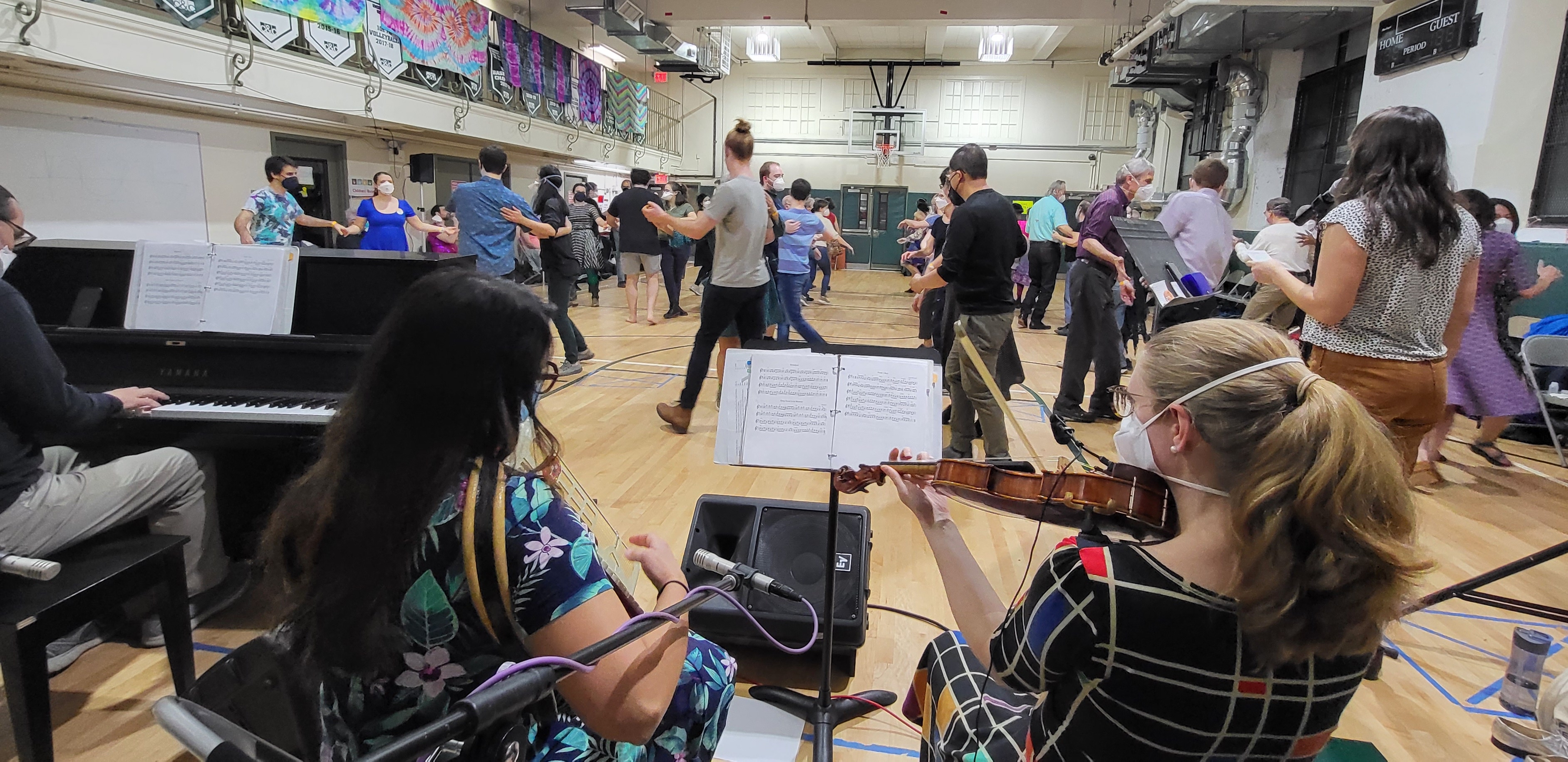 Membership Benefits
CD*NY members receive:
Admission to our regular Saturday night Contra dances and Tuesday night English dances are now on a sliding scale: $15-20 (members)/$20-25 (non-members). Special English and contra dances and special events may be priced higher.
Free guest passes to give to friends and family who have never danced with us before
Early announcements and discounts to special events
Earn free admission to dances through volunteering
The satisfaction of supporting the Country Dance*New York Community!
Joining CD*NY
You can become a member:
at the door of any dance, or
by completing the Google form below and using the PayPal link below to pay with a credit card or PayPal account, or
by completing a printable membership form and mailing it back with your check.
For student membership, you must use the printable form and include a copy of your current student ID, or become a member at a dance.
Sounds great! I want to become a member right here, right now!
To become a member online, you must do two things:
Complete the CD*NY membership form below, including scrolling

all

the way down to the bottom and clicking the "Submit" button
Click on the PayPal button that pops up after you click "Submit" to send your payment.
---
Use this PayPal button to pay with a credit card or PayPal account.
Individual $35 ~ Family/Dual $65 ~ Supporter $100 ~ Angel $200
If you do not complete the form above and press "submit" before making your payment with the "donate" button, there may be delays in receiving your membership benefits.
If you have questions or need to change your membership information you can contact us at info2@cdny.org.