SUPPORTING CDNY'S MUSICIANS BY DONATING TO THE CONCERT FUND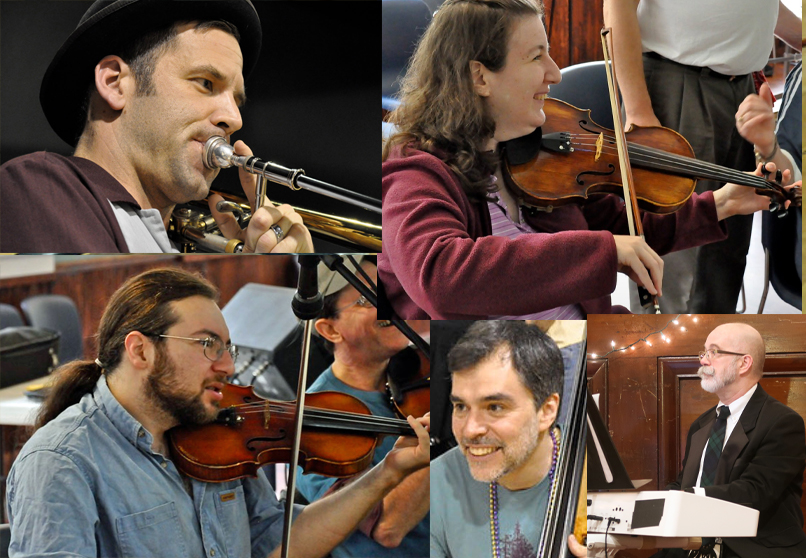 They play for us every Tuesday and Saturday so that we can dance our hearts out, revel in each other's company, and groove to great music. The musicians on CDNY's roster are there for us; at this challenging time, we can be there for them. Please consider donating what you can to help extend the Concert Fund so that it can support our musicians for the duration of the pandemic.
Your donation will be used to hire them for live-streamed events, mostly on Tuesday and Saturday evenings (or for in-person events if funds still remain once dancing resumes); in other words, when we would be enjoying their playing pre-pandemic. Keep the music—and the love—flowing!
CLICK HERE to visit the CDNY Donations page. Remember to add a note to your PayPal donation indicating it's for "Musician Support."
Photos: Jeff Bary, Paul Ross